April in Pictures Zeke and the Bingbutt cousins
Zeke got a fat lip after a morning of great fun at UVU
This is the morning of great fun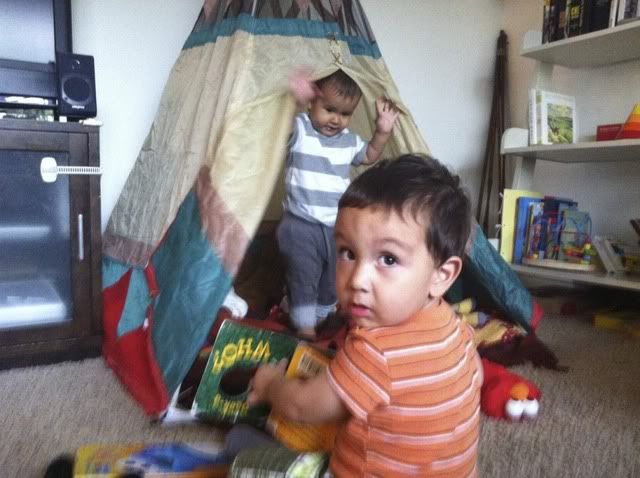 We got to babysit my cousin MARTIN born the same day as ZEKE only 4 Hours LATER!
We love him so much! He is a true charmer Cooper being amazing... as always
Birthday Dinner with the FRIENDS. Zeke stealing JJ's food.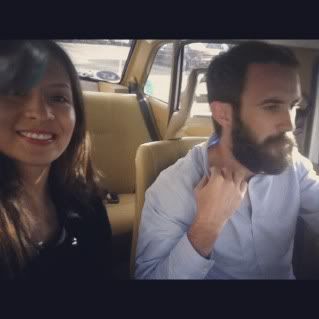 cooper and i got to go on a date!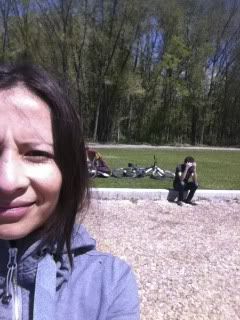 I'm still sore from this ride. Charming.
Visiting em before she ventured off to the east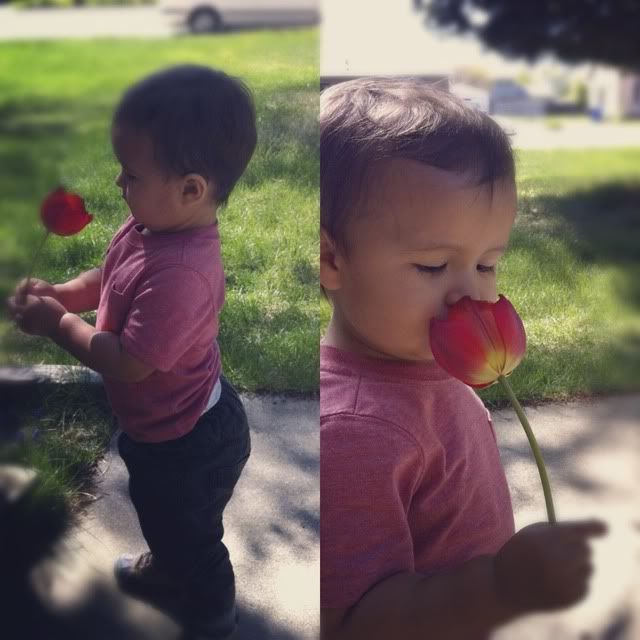 Zeke pretending to be asleep. he does this for kicks
Boca
LAST DAY with the OLD VOLVO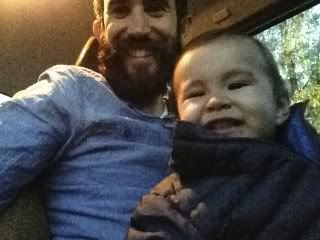 little bit sad.
las cejas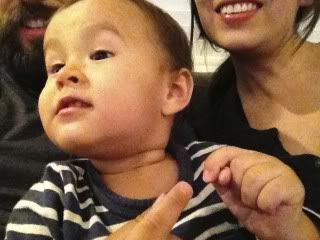 2hours at the park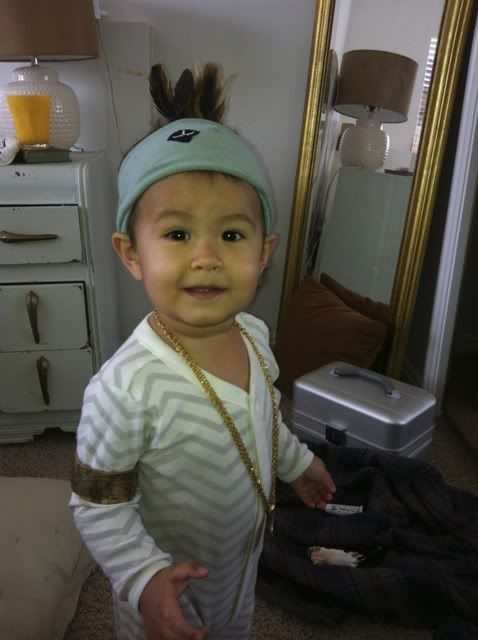 Anything Cooper Touches ZEKE needs to touch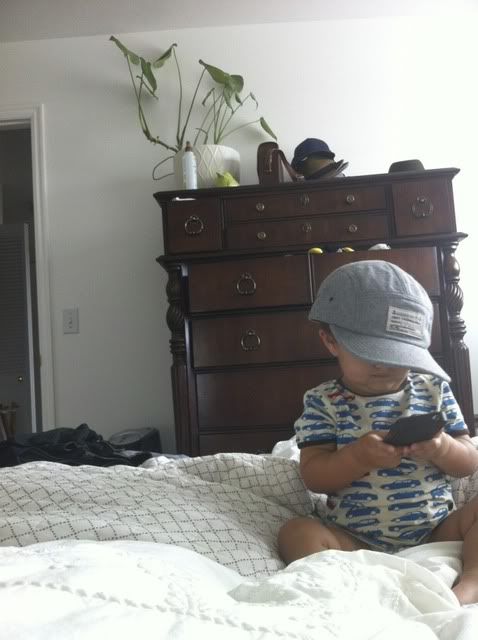 Cooper went on a mad-Venture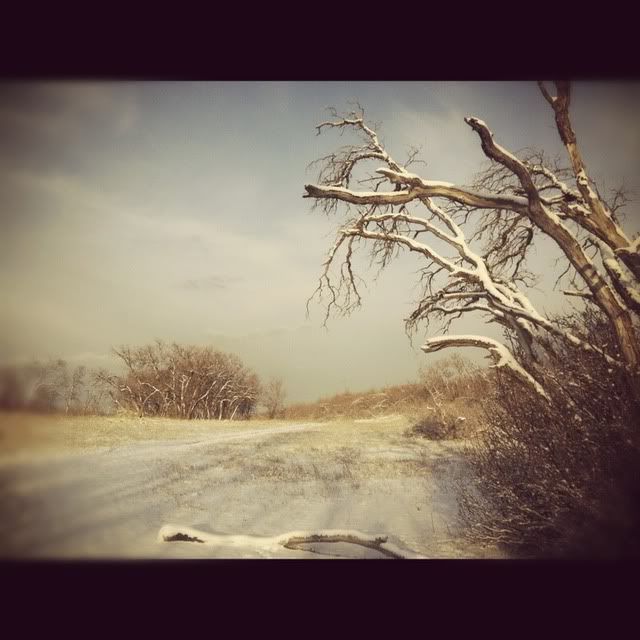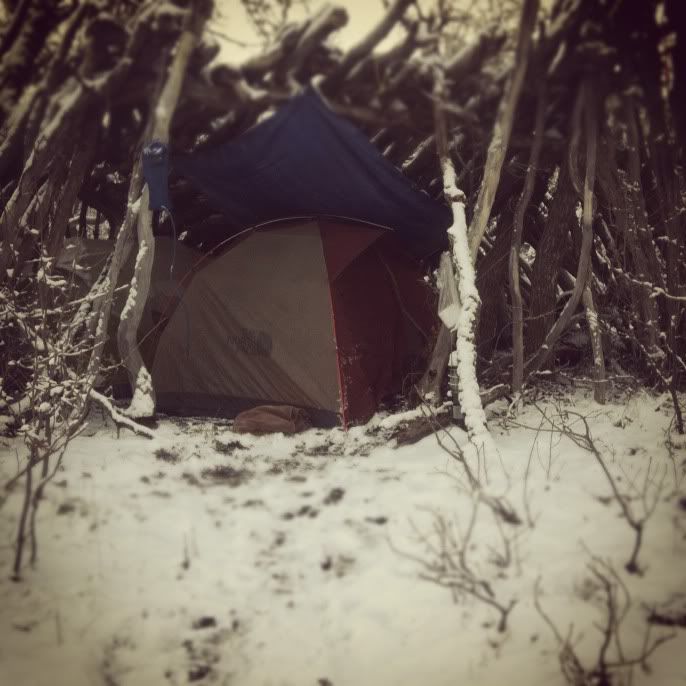 Mountain West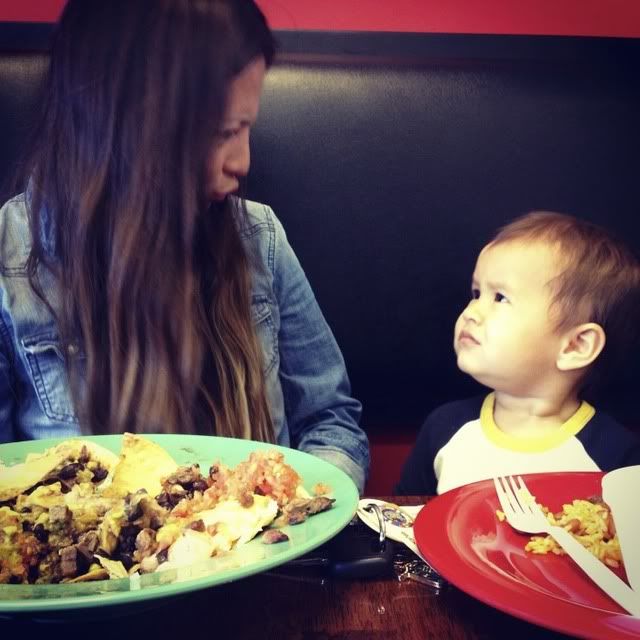 MOCO
The beginning of the brass forging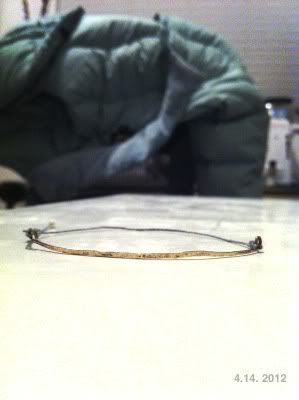 Nariz
This Shirt was Coopers in the 80's when he was a child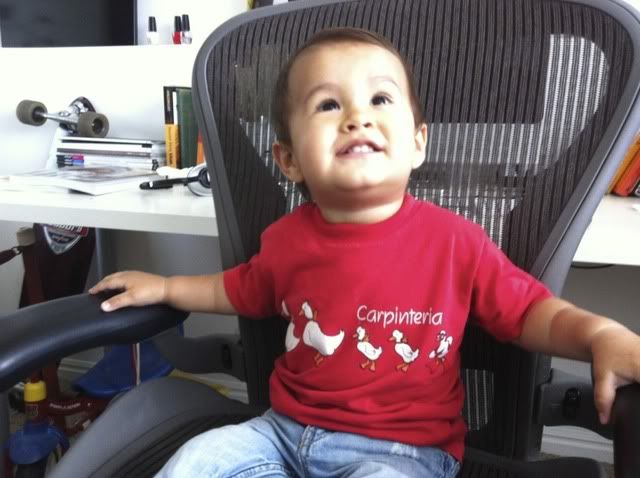 Maddox and Zeke
dinetes
Visited City Creek for the first time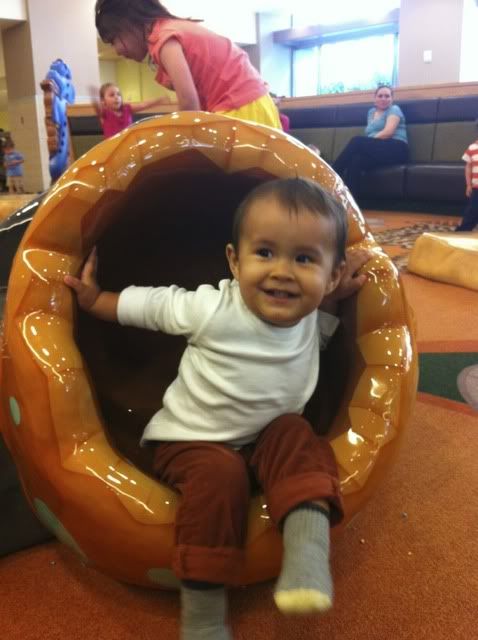 lengua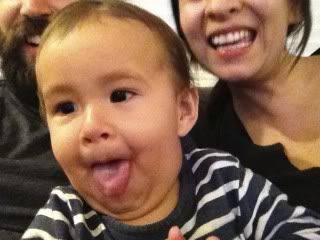 First Kiss the Camera Photo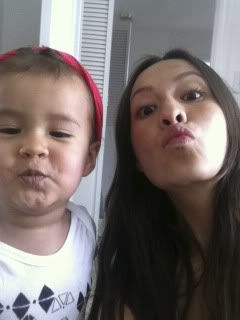 Zeke started to hate being nude in the bath. Never NUDE bath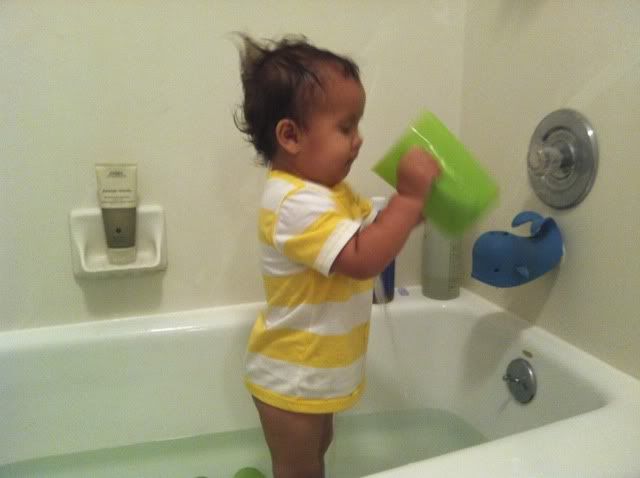 First Kambucha Brew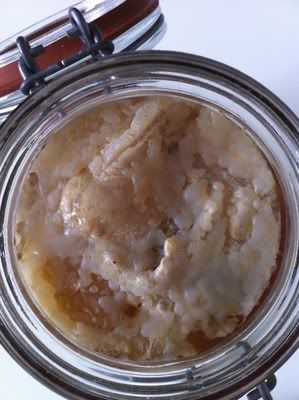 it TURNED OUT SWELL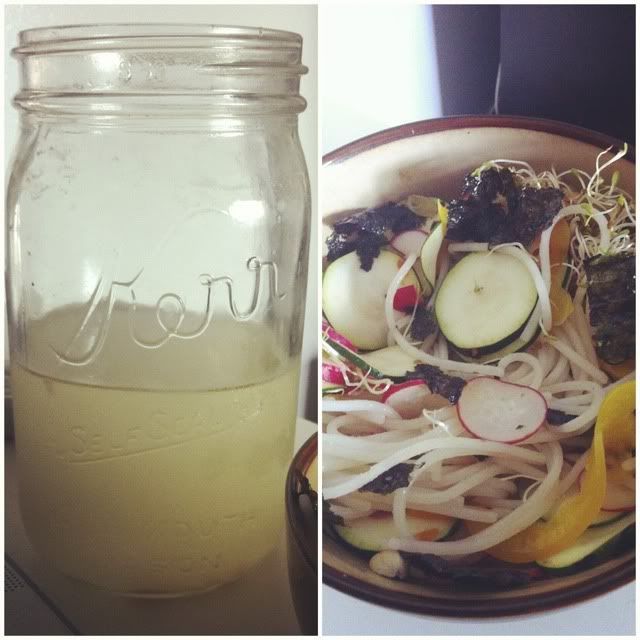 Berry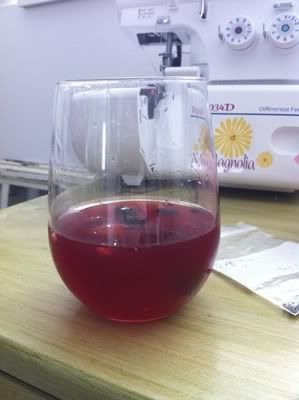 MUSIC time at story time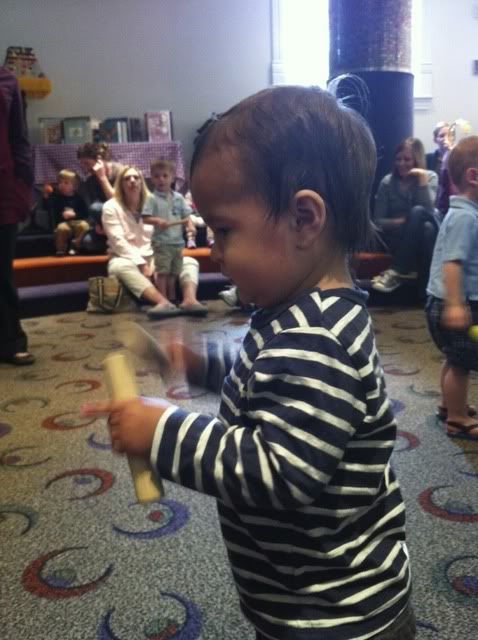 My simple lunch with
simple necklaces
i made while eating my simple lunch.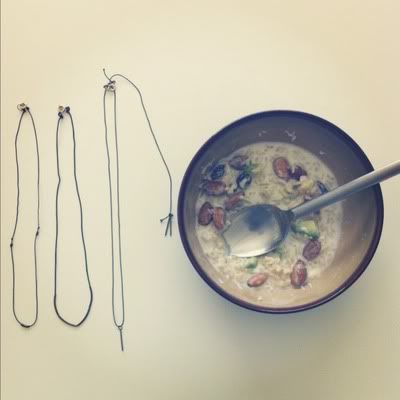 Ojos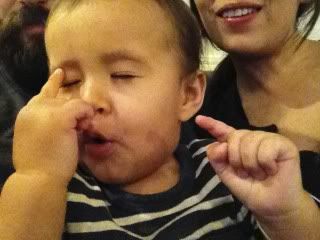 These are all in the
SHOP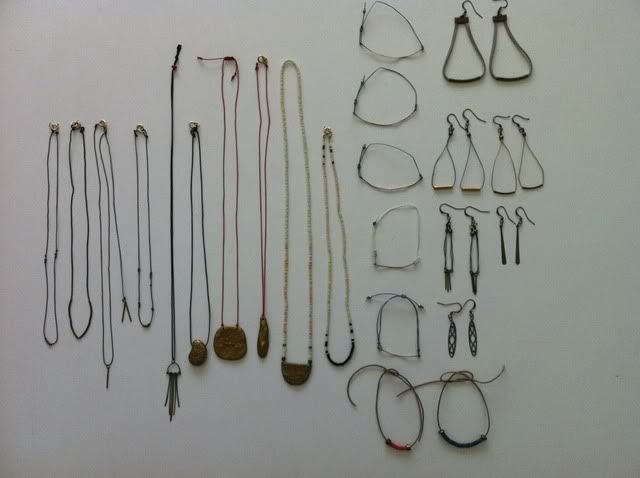 April Family Picture in front of the dirty mirror