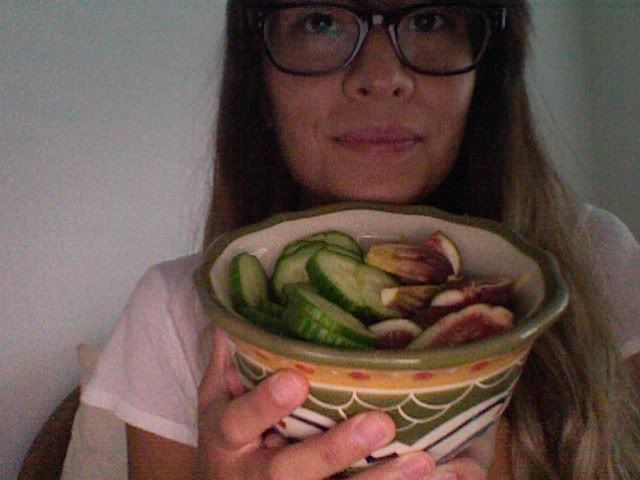 Figs Cucumbers Quinoa Pasta
Hello September. Summer is almost gone, the nights are getting a little more chili-perkins justifying wearing a sweater is obvious.
So this month, well last month, i didnt post anything about zeke turning nine months... well he did turn nine months with or without a blog post. He got his first cold 1 week ago. It was the most miserable time for the Zeke, he did not know what was going on with his body. i felt so awful for him.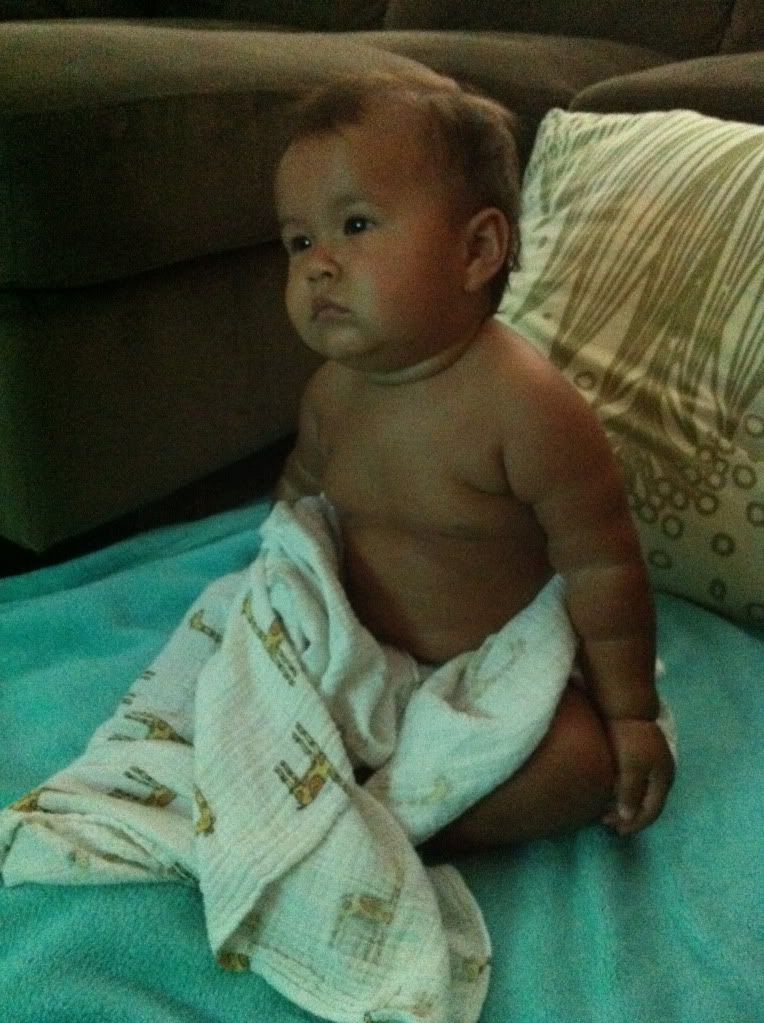 I would like to post some recipes I KNOW YOU ALL WILL L O V E
I made this the other night, it is a fig and quinoa tabouleh dish. mmm good.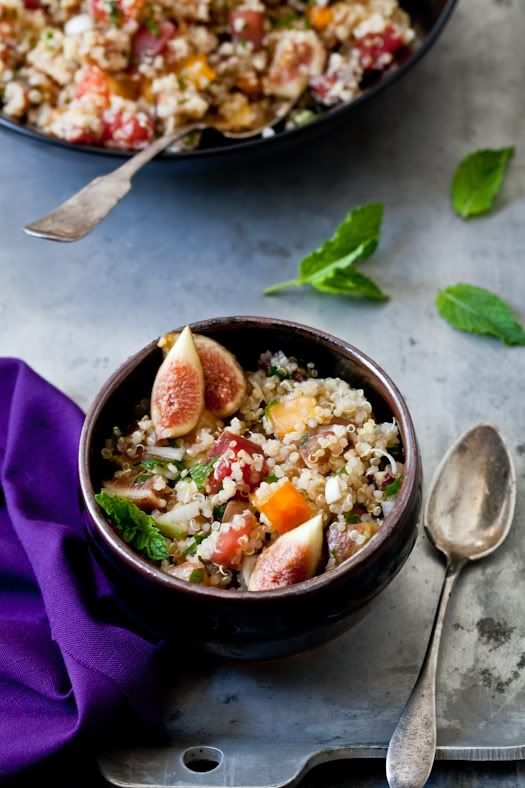 Serves 6 as a side dish
Ingredients:
1.5 cups dry quinoa
3 cups water
6 large figs or 10 small ones, diced
3 tomatoes (heirloom if possible), diced
4 green onions, thinly sliced, white and green parts included
1/3 cup to 1/2 cups loosely packed fresh mint
juice of two lemons
salt and pepper
1/4 cup olive oil
Instructions:
In a large pot, bring the quinoa and water to a boil, reduce the heat and simmer, covered until all the water has been absorbed (about 20 minutes). Remove from the heat, fluff with a for and place in a large bowl to cool for 20 minutes.
Add the figs, tomatoes, green onions, mint, lemon juice. Add salt and pepper to taste and the oil. Let sit at room temperature for another 20 minutes and refrigerate after that if not consumed right away.
VIA
Tartelette
for eye candy click
H E R E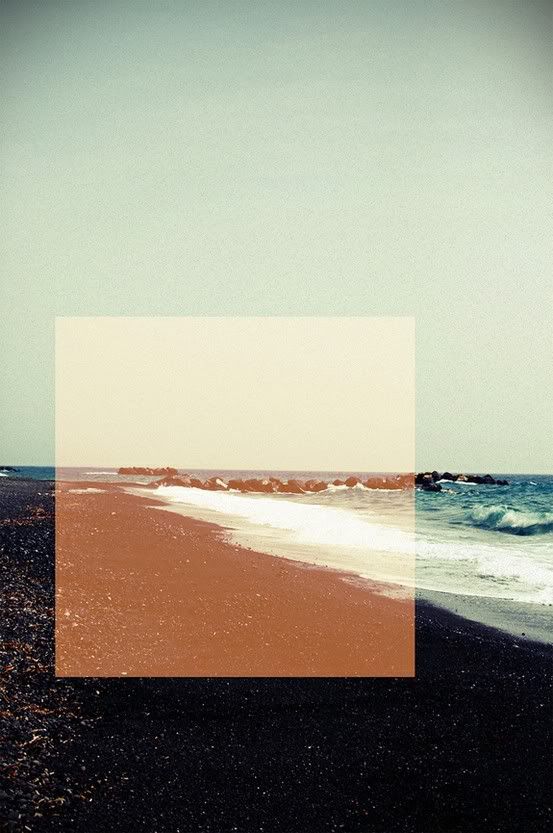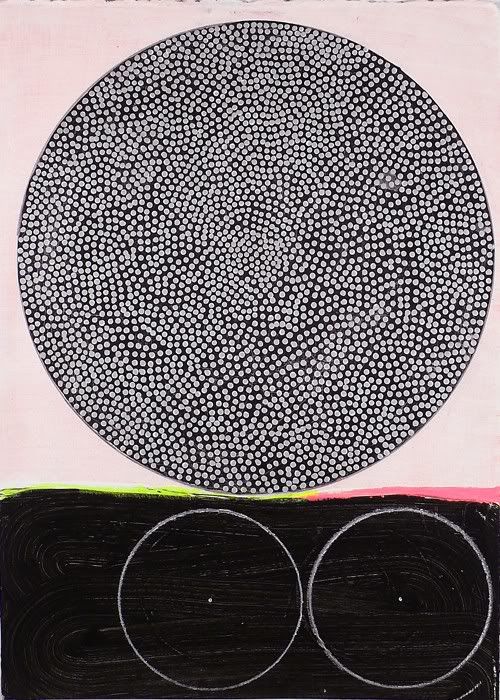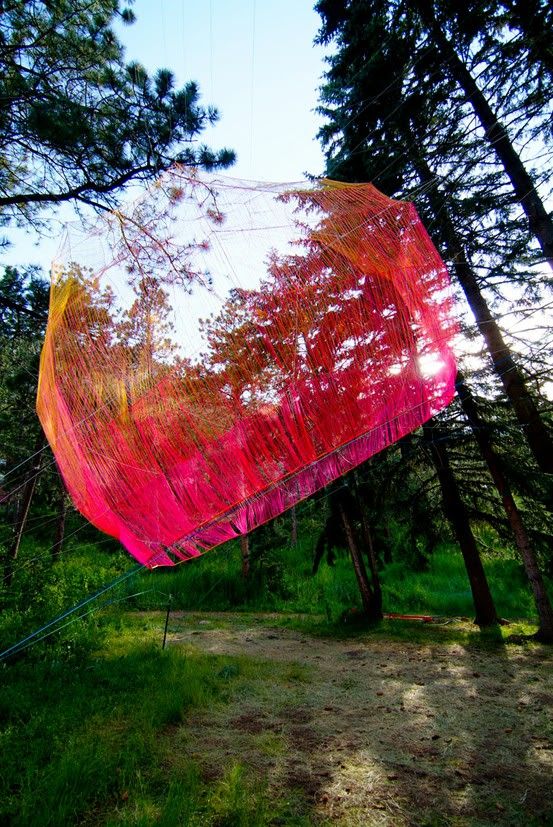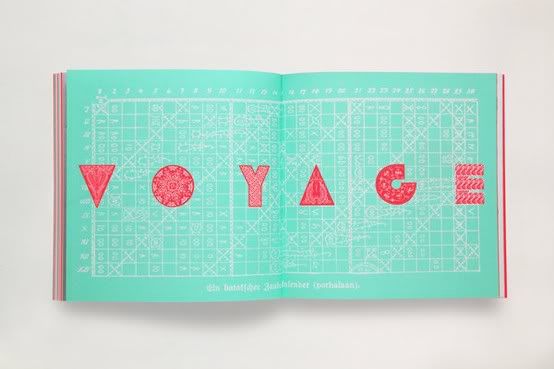 yatzer, penny weight online, miss sanchez, eight hour day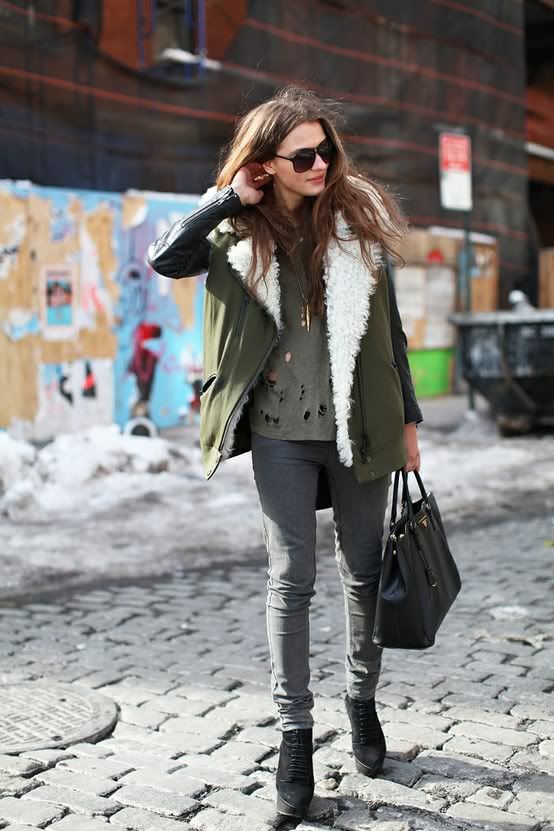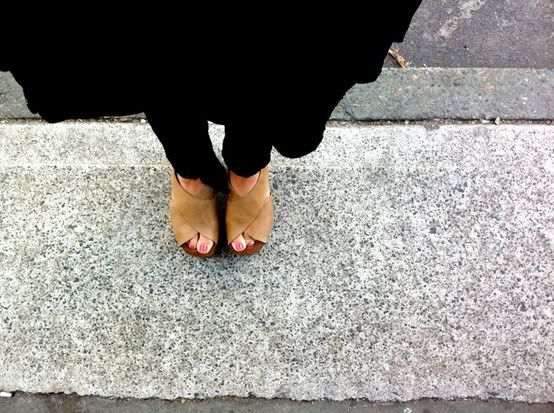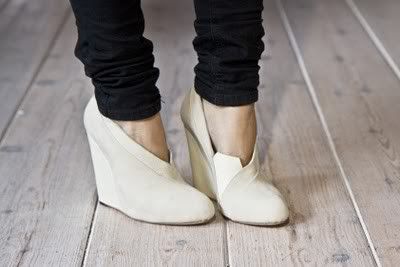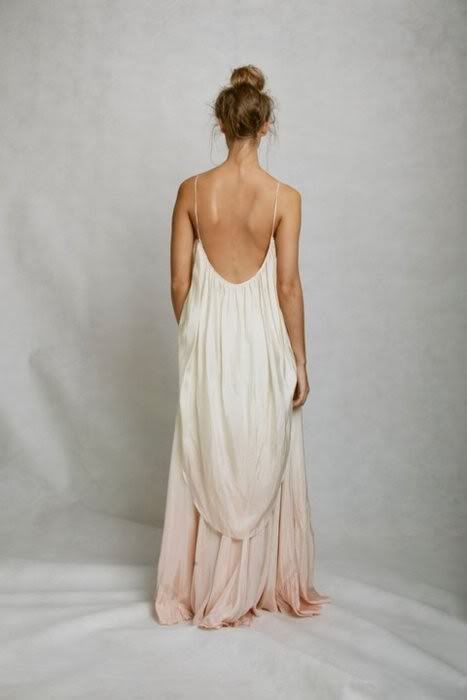 kicks and threads, 26.media.tumbler, 4.bp, ceedubbb, le fashion image, jjjjound
E N J O Y
your Labor Day weekend.
Eat something new
Do something you are afraid of.